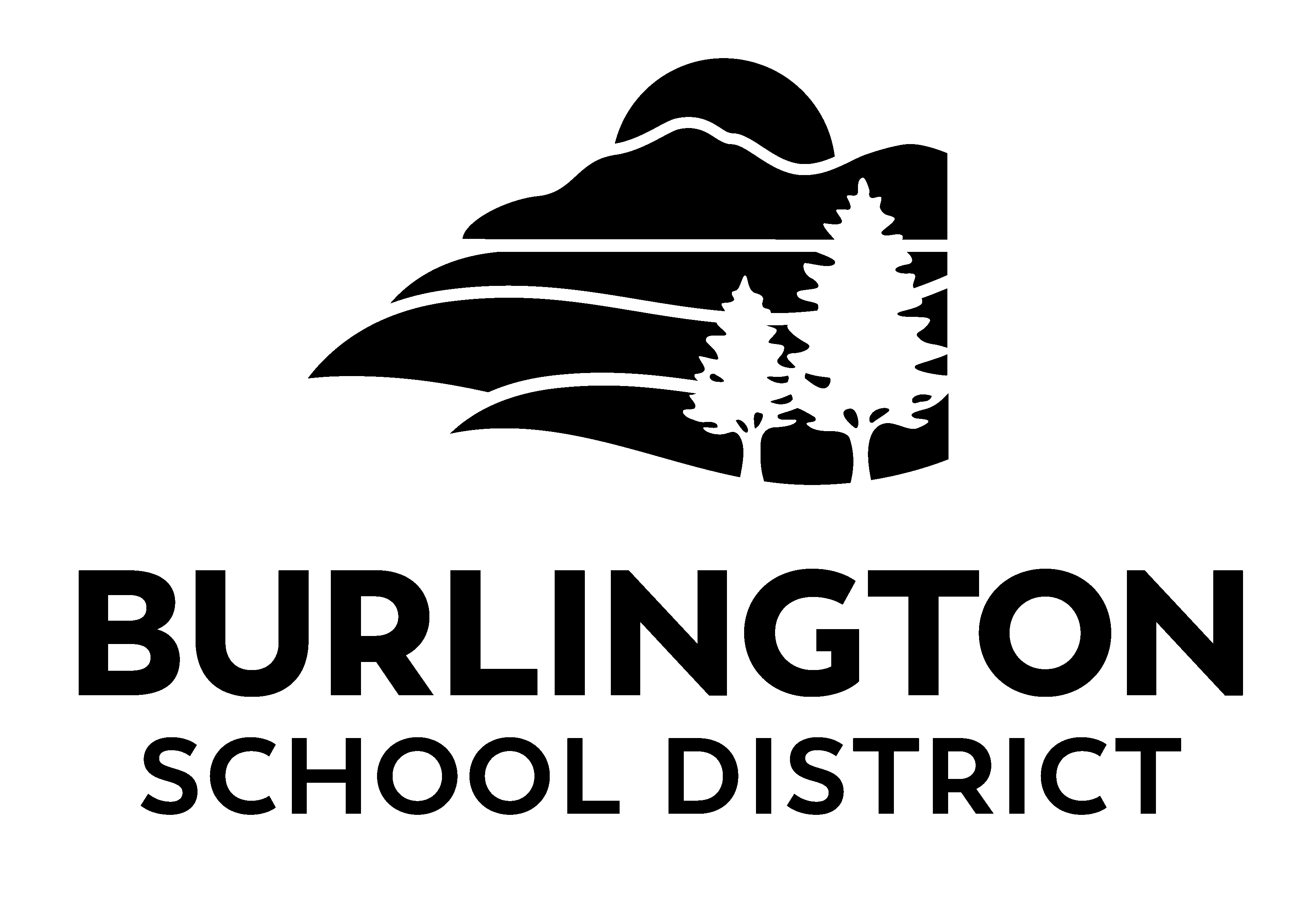 District Seeks Cost of Building New High School and Technical Center
Burlington, VT Burlington School District (BSD) has filed a lawsuit in federal court, suing Monsanto for its role in manufacturing, marketing and distributing polychlorinated biphenyls (PCBs). Contamination by PCBs led to the closure of Burlington High School (BHS) and Burlington Technical Center (BTC) in 2020 after air testing found concentrations significantly exceeded health and safety standards. Among other relief, the lawsuit seeks to recover for BSD's injuries associated with the demolition and replacement of BHS/BTC that the District has been forced to undertake to provide students and staff with a safe learning and working environment; the project is estimated to cost at least $190 million.
"Today's filing brings us one step closer to holding the producer of these toxic chemicals accountable for the harm it has inflicted on our community," said BSD Superintendent Tom Flanagan. "On behalf of the District, I would again like to thank our partners in this effort, Vermont law firm Langrock Sperry & Wool and national law firms Seeger Weiss LLP and Grant & Eisenhofer."
PCBs are highly toxic and dangerous chemical compounds known to accumulate and cause serious health effects in humans. These chemicals are especially dangerous to children and adolescents, who are more susceptible to PCBs' neurodevelopmental impacts than adults.
Regarding the lawsuit, Matt Pawa, partner at Seeger Weiss LLP, added, "Despite knowing that PCBs were highly toxic to humans and animals, Monsanto manufactured and sold these toxic chemicals for decades and misled the public about the dangers posed by its products. Because of Monsanto's deception, Burlington High School and Burlington Technical Center are contaminated with levels of PCBs significantly in excess of health and safety standards, rendering the buildings unusable and unsafe. We look forward to holding Monsanto accountable."
Flanagan said he did not have a specific time frame for when the council expects the suit to be resolved, but noted that the teams are prepared to see the suit through to completion.
###
Burlington School District (BSD) is a pre-k-12 public school system of about 4,000 students in Burlington, VT. BSD's mission is to graduate students who: value different cultures, engage with the community, communicate effectively, think creatively, skillfully solve problems, and achieve at their highest academic, intellectual, and personal potential. Join the Journey! www.bsdvt.org
Seeger Weiss and Grant & Eisenhofer represent cities and states nationwide in PCB litigation against the successors to Monsanto, the corporation that manufactured PCBs from the 1930s through the 1970s.