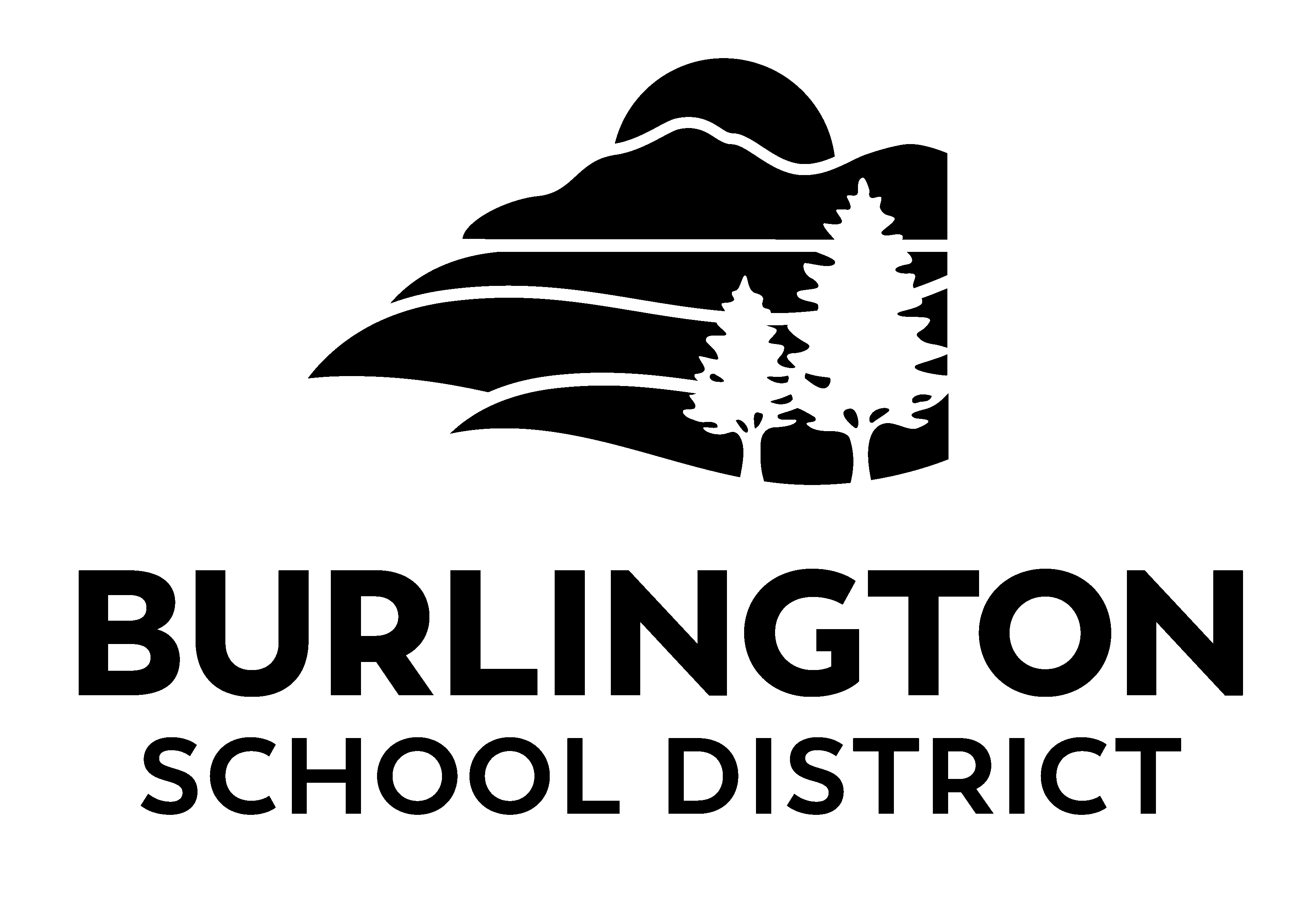 January 17, 2023
Dear BSD Community,
I want to thank all of you who have engaged in the budgeting process this year as a part of your school advisory group, your PTO, or as a collaborator working to ensure Burlington schools continue to thrive. At tonight's (Tuesday) board meeting, we will present my final recommendations for our FY24 budget. As you explore this latest proposal, you'll notice that we've worked to show how individual changes may impact schools and have shown why we believe we can make reductions in staff without requiring layoffs. In addition, there are a few changes from the last update:
IAA has elected to use their RISE Allocation to maintain its Drama Teacher.
Each middle school will now utilize one paraeducator from their allocation to serve classes that need additional support. (EMS will use this position primarily to support its performance music program.)
We will add a position at SA, which opens a possible position for a current employee impacted by reductions at other schools.
We have added the cost of renting spaces for BTC into the Tech Center's tuition, which will ensure that other communities help pay for this regional asset.
We have been able to bring the total projected tax impact down to 4.03%.
These changes are responsive to some of the feedback we received over the past month. They are also aligned with our equitable budgeting model and allow us to put forward a budget that is sustainable and provides excellent experiences for every learner. Tonight's board meeting begins at 6 PM at Hunt Middle School and via Zoom.

Thank you again,
Tom
P.S. Don't forget, the Office of Equity is launching a series of workshops designed to support our efforts to be supportive and inclusive of the LGBTQIA+ community. Join us Wednesday, January 18 from 5:30-6:30 pm in-person in the Flynn School Library for WORKSHOP #1 – "Words Matter". What is heteronormativity? What does it mean to be gender fluid? What are the most appropriate word choices when talking about LGBTQ+ topics? One of the key challenges in understanding LGBTQIA+ is deciphering changes in word choice and language over time. In this participatory workshop, participants will examine words, phrases, terminology, and definitions to educate ourselves on the most current word usage and to discuss how to use inclusive language.