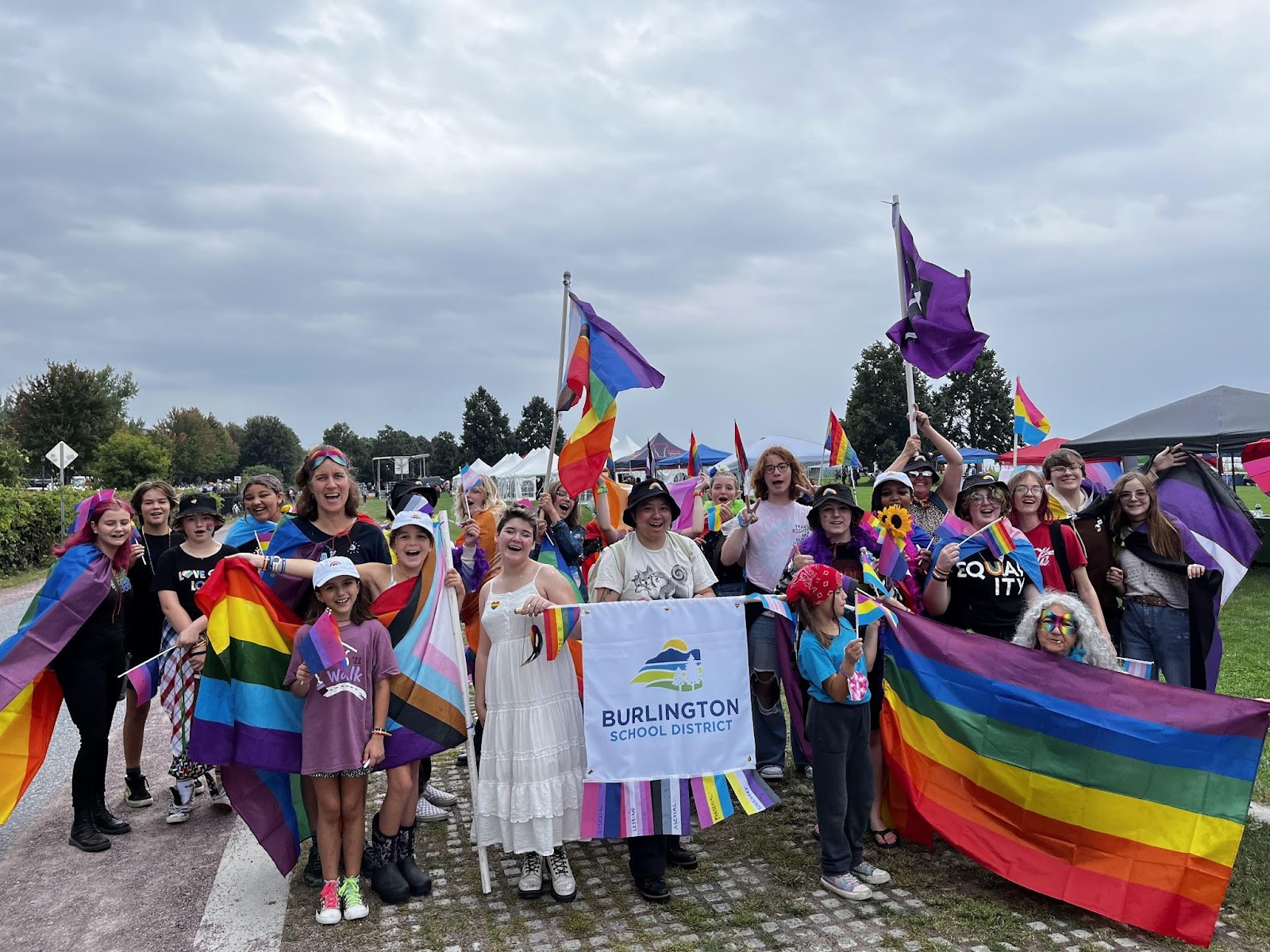 Join us Wednesday, February 15, from 6-7PM in the IAA library for LGBTQIA+ Workshop #2: "LGBTQIA+ in Schools"
How can schools do more than just provide safety for LGBTQIA+ students and staff? This workshop will discuss the recommendations from the BSD LGBTQ+ Task Force and how they pertain to curriculum. We will examine age-appropriate lesson plans and discuss tools that educators and family members can use to lead effective discussions on LGBTQIA+ topics. And we will discuss the concept of "Mirrors and Windows" (through examining representation in children's literature), GSAs, and best practices for advocacy and allyship.
BSD is proud to offer a series of in-person workshops designed to support efforts to be supportive and inclusive of the LGBTQIA+ community. The free workshops are sponsored by BSD's Office of Equity and are open to students, staff, families, and the greater public. Each workshop will feature interactive discussions facilitated by Autumn Bangoura and Alex Ryder, BSD employees who served on the District's LGBTQIA+ Task Force.