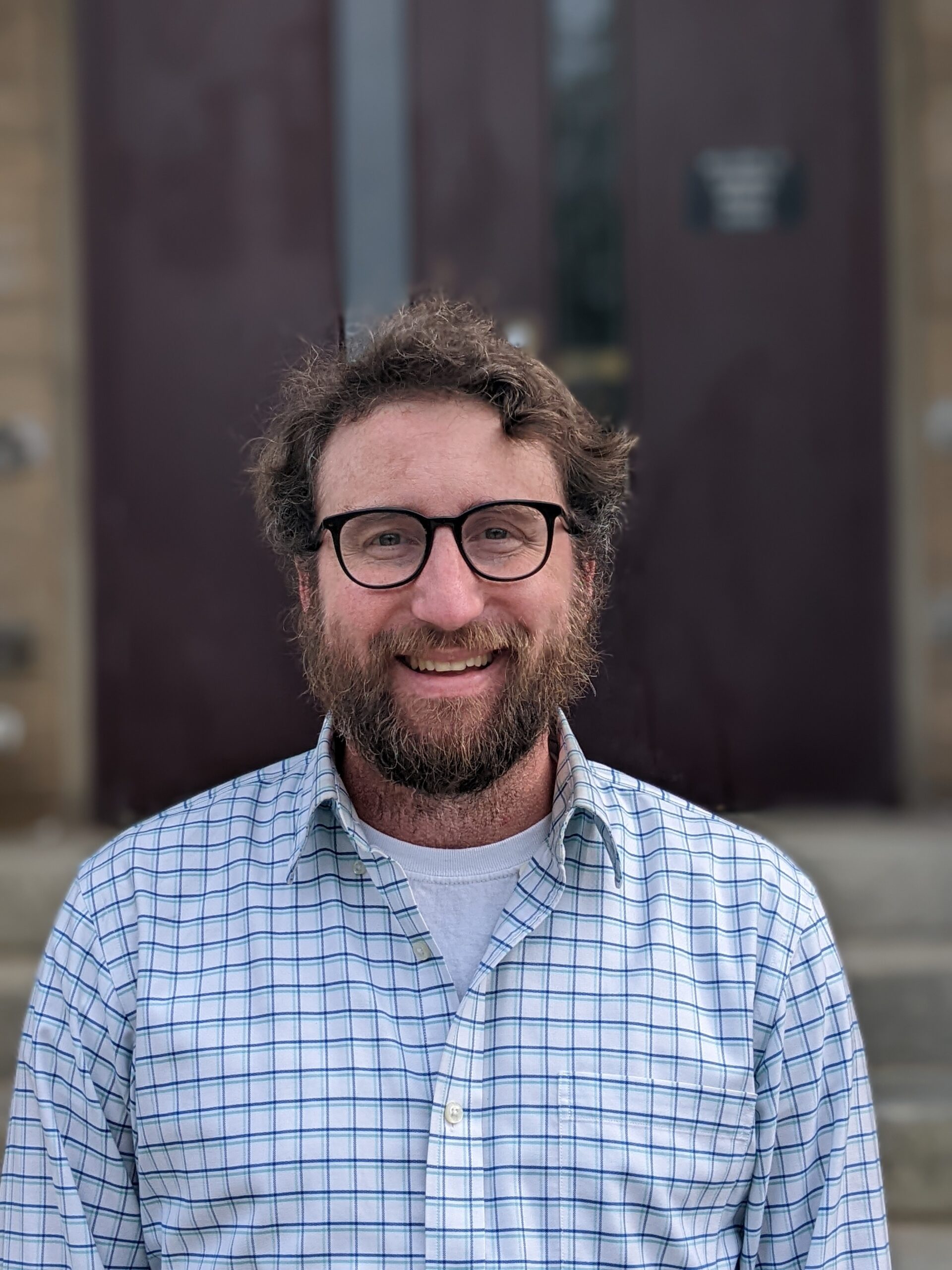 Administrator to begin July 17
Burlington, VT John Oliver has been named interim principal of Edmunds Middle School (EMS). On June 29th, the Burlington Board of School Commissioners voted unanimously to support Burlington School District (BSD) Superintendent Tom Flanagan's recommendation that Oliver step into the role. John Oliver, the current Director of Community Education Initiatives at Centerpoint, Winooski and South Burlington, has spent the last 18 years as an educator and administrator in Vermont.
"I'm really excited to welcome a leader who has been and continues to be deeply committed to the City of Burlington and the students and families in the City," said BSD Superintendent Tom Flanagan. "I believe his knowledge, experience, and deep connections to our community will be an asset to EMS and our District, and I am happy to have him on board."
"I am thrilled to be joining the Edmunds Middle School community," said Principal Oliver. "In my eighteen years as an educator, I have learned the vital role that relationships play in every aspect of the work we do. I look forward to building strong and lasting relationships with the members of this community as we work together to build an equitable, rigorous, dynamic learning environment in which all students can thrive. As a long-time Burlington resident and parent of two children in the Burlington School District, I can think of no better investment in the health and success of our community than the education of our children, and no greater privilege than to be entrusted with their care. I want to thank Superintendent Flanagan and the Burlington School Board for their ongoing support as I step into this important role, and, to all the EMS students: I'm excited to learn, grow, and work together! Have a safe, fun summer. It's going to be a great year!"
Flanagan noted that Mr. Oliver received support from current EMS staff and families on the hiring committee for his commitment to serving the Burlington community, experience serving students with complex needs, strong communication skills, and systems thinking. He will begin the week of July 17 and can be reached at joliver (at) bsdvt (dot) org. 
###
Burlington School District (BSD) is a pre-k-12 public school system of about 4,000 students in Burlington, VT. BSD's mission is to graduate students who: value different cultures, engage with the community, communicate effectively, think creatively, skillfully solve problems, and achieve at their highest academic, intellectual, and personal potential. Join the Journey! www.bsdvt.org