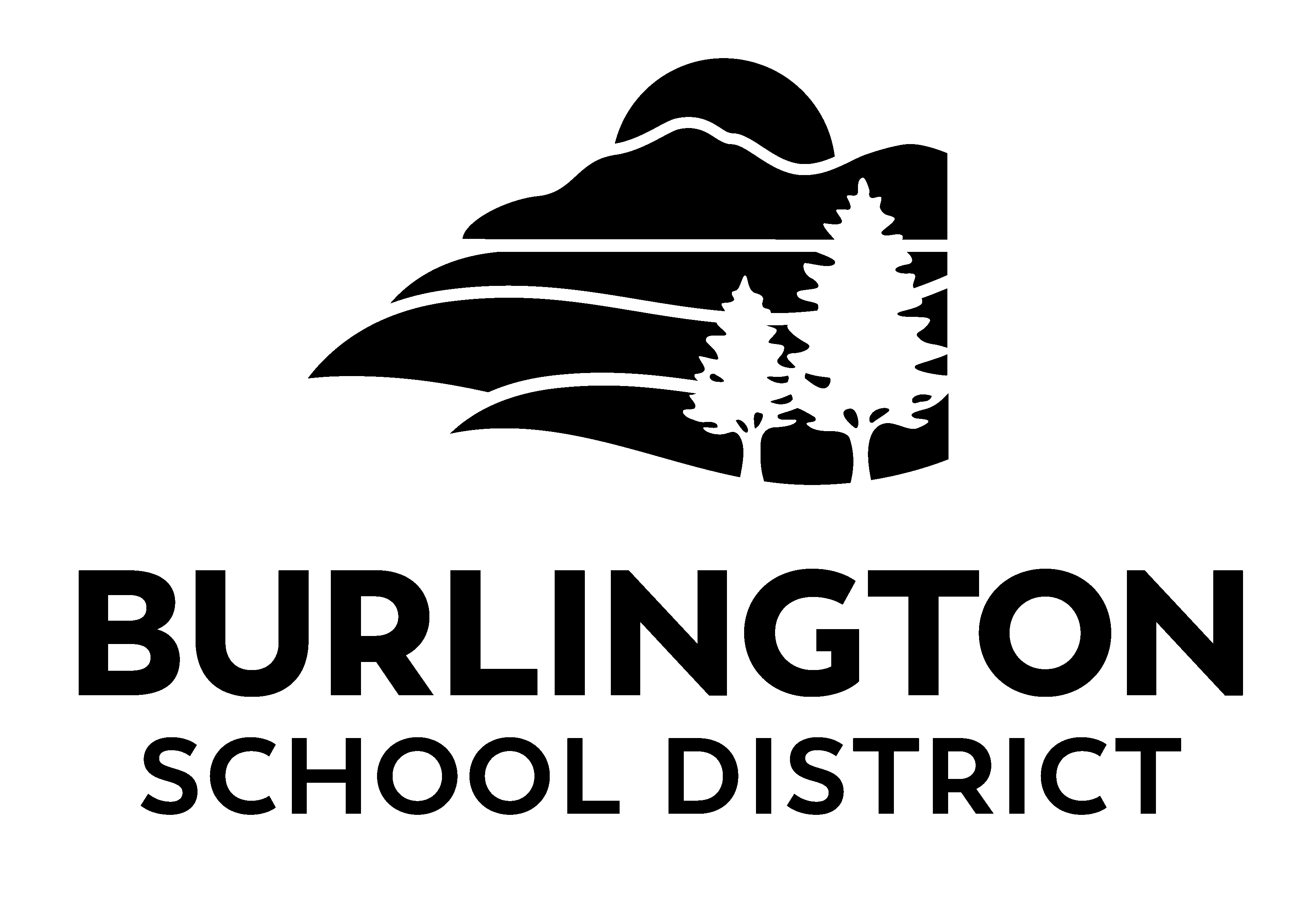 October 12, 2023
Dear BSD Community,
This week has been extremely difficult, starting with the horrific attacks on innocent Israeli civilians by Hamas and then the continued violence since. I strongly believe that acts of violence against innocent people can never be accepted. I know the initial attacks and the destruction that followed have been extremely disturbing and heartbreaking for many in our community.
I have been thinking a lot about our Jewish students, educators, and families and the stress and heartache this causes. I also know our Muslim community has faced backlash after atrocities like this in the past and I am thinking about their wellbeing as well. I also find myself thinking about the innocent lives being lost throughout Israel and The Gaza Strip. It has been hard to shake the feeling of hopelessness for the everyday citizens who cannot escape this war, who do not know what they are going to eat tonight, or where they are going to sleep, or when they might see their families again, if ever.
I have been comforted by the response of our educators as they work to unpack the events with each other and with students. This week, we sent our staff resources that they might use to support their work with students. I encouraged them to create space for age-appropriate conversation. If you haven't already, I also encourage all of us to check in with our children to see what they are hearing and thinking, and how they are doing. I hope this resource from Unicef is helpful to support those conversations. I would encourage you to take your students' lead and to ask them what they have heard and what questions they have. I'd also encourage you to spread compassion, not stigma in those conversations.
In closing, I want to share the end of my message to staff with all of you. "I hope you join me in remembering that though this war is many miles away, we can make an impact here in BSD. We can work together, build deeper understanding, and foster empathy for each other and among our students. We can support peaceful solutions and condemn violence and oppression. We can support each other and listen for understanding, as we focus on working to create a sense of belonging and well-being for all in BSD and our greater community."
In partnership,
Tom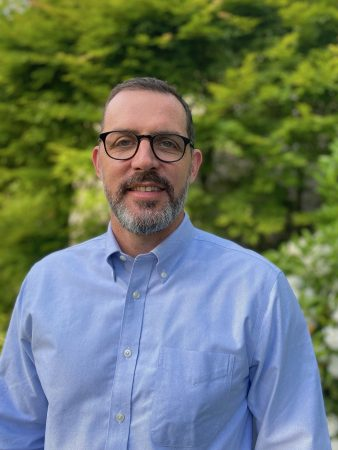 IMPORTANT INFO
Calendar Change: Half-Day April 8, 2024 (Solar Eclipse) – On April 8, the path of the eclipse moves directly across Burlington and St. Albans. It is anticipated that 250,000+ people will travel to the area to view the eclipse, with traffic congestion beginning mid-day. The eclipse is scheduled to end in totality at 3:30 and partially at 4:30, creating traffic congestion that could last until 6:30 p.m. Considering the traffic and safety concerns, the Champlain Valley Superintendents Association, in consultation with local authorities and representatives from NASA, have agreed to an early dismissal for students on that day. This proactive measure prioritizes the safety of our students, ensuring that they are not caught in the potential traffic congestion and safety hazards that could arise due to the eclipse's significant public interest. At this time we expect to use our normal early release day dismissal schedule
TONIGHT! HHB Interventions and Prevention: 6-7:30 pm, via Google Meet – This Community Equity Workshop will review the definitions of Hazing, Harassment, and Bullying (HHB) and discuss BSD's commitment and legal obligations to ensure the safety of all students. We will discuss preventative work to create a culture of kindness and respect in our schools, how to report HHB incidents, and what happens when an HHB investigation takes place. The workshop will culminate in a circle discussion facilitated by BSD youth leaders. Missed the last equity workshop on the Code of Conduct? You can view the workshop on our YouTube channel or learn more about the series on our website.
Black Parent Advisory Group – The Office of Equity is hosting a dinner, presentation, and discussion with Black Parents on Wednesday 11/8/23 at Contois Auditorium from 5:30-7:00 pm. Interested in attending? Please fill out this form to RSVP to attend!
2023 State Assessment Results – This week we received the updated Vermont Comprehensive Assessment Program scores from the State. The Office of Teaching and Learning has sent the data to schools and is working to create a plan to get the hands of families. The State has said they are aiming to publish the data to their website in January. As a reminder, this is a new assessment for all districts in Vermont and we did not have the typical practice and preparation materials. We are seeing this as a baseline for District purposes, but initial results show we need to continue to focus on literacy and that we need to pay close attention to the alignment of math instruction to the standards.
IAA Renovation – As I shared with the IAA community this week, the Board has approved our plan to use $10m in American Rescue Plan/ESSER funds to support a major renovation at IAA, which has allowed our architects to issue bid packages. While we do not expect final bids for the two phases of the project to come back for another few weeks, based on preliminary conversations and our experience with the BHS/BTC project, we are preparing for costs to come in higher than initially expected. We remain committed to this project, as this is an area of need that has been clear for many years and has been weighing on me since I got here. That said, our next step is to review the bids that we receive in the next few weeks and then solidify the scope of the project. This will likely include a process of determining the project priorities when we better understand the cost and the available funding.
BHS/BTC Project – www.bsdvt.org/bhs-btc-project
Blasting Maine Drilling & Blasting (MDB) will begin site mobilization on 10/16 and perform test blasting on 10/17 – 10/19. The test blasts are done to ensure the rock is properly fragmenting and to ensure the seismic vibrations are within acceptable standards and requirements. Blasting for the project will commence shortly after the test blasting is complete and will consist of two blasts a day (one mid-morning and one mid-afternoon), five days a week, for up to 3 months. Each blast lasts only one or two seconds.
Demolition EnviroVantage (EV) continues to abate the soils and buildings further up the hill. In addition:
Buildings C and D are demolished down to the slabs.
Contaminated soils have been excavated around the perimeter of buildings C and D.
Overall, approximately 80% of soil excavation and removal has occurred on the site.
Building E abatement is nearly complete with approximately 1 week remaining.
Building F abatement is ongoing with approximately 2-3 weeks of work remaining.
Soil Removal The waste facility EV has been using to dispose of contaminated soil and building debris has reached capacity and can no longer accept any more waste this year. EV has identified several alternative facilities (which are further away than the existing facility)and the project team is evaluating potential impacts on cost and schedule.
Site-prep Whiting-Turner (WT) continues to prep the site for construction activities including regrading a portion of the site, laying crushed stone to establish working pads, exposing ledge for MDB, and assisting in the removal of asbestos-containing utility lines.
Value Engineering WT and the design team continue to work on identifying and evaluating potential "value engineering" (VE) opportunities to reduce cost without impacting project functions and programs. All recommended VE items will be reviewed and approved by BSD leadership before implementation.
Afterschool Equity Cohorts – Expanded Learning Opportunities and the Office of Equity are offering Equity Cohorts for all afterschool site leadership teams across the District. Four times a year, the teams gather to engage in meaningful work around anti-racism to reflect on our own biases and in turn foster welcoming and enriching conditions for all students and staff at afterschool. BHS mentors will go to SA once a week to meet with their mentees. Together, mentors and mentees will participate in activities outlined by the program coordinator. This project is in a pilot phase, funded for the 2023-24 year by a UVM grant. We have 10 mentors for this first iteration, paired with 13 mentees, with the goal to expand in the future.
Anti-Racist PLCs – PreK-5 educators will be engaging in deep reflection and conversation for the first Anti-Racist Professional Learning Cohort (PLC) next week! The work will be facilitated by site-based teams and has been a collaborative process between Teaching and Learning and the Office of Equity with support from Truss Leadership Collaborative. Check out this list of dates and topics to be covered:
Oct 18th PLCs, ARC, Anti-Racism and You
Nov 15th Engaging in Courageous Conversations about Race and Racism
Dec 20th Anti-Racism for White Teachers
Jan 17th Racial Trauma
Feb 21st Discrimination in Our Schools
March 20th Restorative Approaches to Behavior Intervention
April 17th Abolishing Microaggressions in the Classroom
May 22nd Reflecting on Best Practices as Anti-Racist Educators
Facilities Updates
Flynn We have applied for the JJ Flynn StormWater Improvement permit. This project will consist of
reconstructing the north parking lot and adding infrastructure that will collect and distribute collected stormwater. The estimated cost is approximately $650,000, and the good news is that this project is 90% grant-funded by the state, with a balance of 10% paid by the District.
Rock Point We are making good progress with our plans at the Rock Point campus. The mechanical scope is being developed and the details of the lease agreement are in the process. We are also working with the Civil Engineer to apply for the needed permits and have met with site work contractors to discuss the most efficient approach.
BHS Track We met with the engineers to refine the design for the high school track and field project, the project is scheduled to go out to bid in November.
SCHOOL NEWS
Champlain – Champlain School had visits this week from students at Vermont Commons School. Students were here to study and learn about our Kelis, The Afronaut Mural project. They are creating a community mural at their school and asked about impacts, community feedback, and logistics in embarking on the work of creating a welcoming community for ALL.
Affinity Space Mentorship – The Affinity Space Mentorship program has begun at Sustainability Academy! This program brings BHS student mentors of the Global Majority to SA elementary student mentees. The goals of this program include…
connecting elementary students to mentors who share similar lived experiences
providing leadership opportunities and skills for BHS student mentors
providing affinity space for BSD students of the Global Majority to celebrate their communities, cultures, traditions, and identities
combating white supremacy culture and building Tier 1 Restorative Practice Communities
Year of the Book! IAA has kicked off the Year of the Book with Children's Literacy Foundation (CLiF)! CLiF staff read to students and each student left with a FREE book to take home. WPTZ caught the action!
Student Composer Showcase – Lily Dantscher, an HMS student, was featured on Vermont Public! Check out her interview and subsequent composition that was shared on the VT Classical Radio Channel. It is very exciting to hear one of our students being interviewed in this manner!!
EMS Art Show – Beautiful artwork created by 6th, 7th, and 8th graders at EMS will be hanging in the Fletcher room at the Fletcher Free Library from October 1-31. Check it out!
12th Annual Harvest Run for Sustainability, Sunday, October 15! The SA community is excited to come together for the annual Harvest Run for Sustainability on Sunday, October 15th! This event is one of the biggest fundraisers and community builders for the Sustainability Academy Elementary School. We invite everyone to romp through farm fields and dirt roads of the Intervale in this family-friendly event to support place-based learning at the Sustainability Academy. Register online or in person on race day.
Don't feel like running? No problem! Still join us for live music, snacks, and kids' activities.
BHS Service through Play – Thank you to our wonderful BHS students who participated in Camp-Ta-Kum-Ta's second annual Softballathon on Saturday, September 23! Students earned community service hours and supported a great cause!
HMS at UVM! Hunt Middle School Field Hockey players attended a UVM Field Hockey game on Friday, September 22. Thank you to Coach Taylor Baumgartner for providing our student-athletes with this great experience!
Stand Up, Fight Racism 3: Saturday, October 21 – Save the date! Join us at 4 pm at the BHS sports complex at Institute Road. This event, a partnership with SBSD, will precede our Boys Soccer Senior Night match at 6 pm Kim Carsen will provide a keynote and the two school districts are working closely to provide more programming opportunities as well. Donations accepted, with proceeds going toward Burlington's Annual Juneteenth Celebration coordinated by Burlington's Office of Race Equity, Inclusion, and Belonging. See you there!