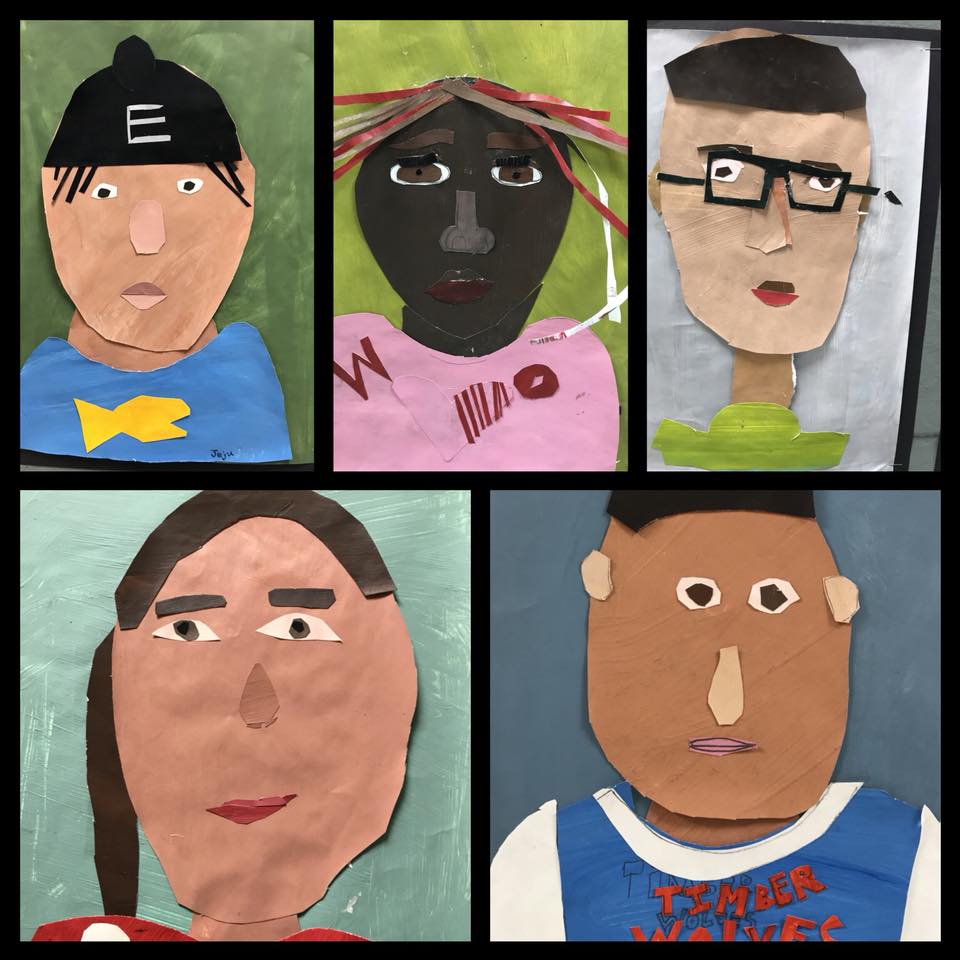 Join us Wednesday, December 5th, from 6-8pm, in the IAA cafeteria for the first in a monthly series of conversations about race in our IAA community. This first gathering will be facilitated by Ita Meno of CQ Strategies, LLC, and will focus on the first two episodes of "Seeing White" a series in the Scene on Radio podcast.
Though these gatherings weren't built into the PTO budget, we'd like to provide childcare and food if that would increase participation. We might request a sliding scale donation to make this possible.
If you need childcare, please contact Rachel Jolly at jollyrachel@gmail.com or 802-363-2634.