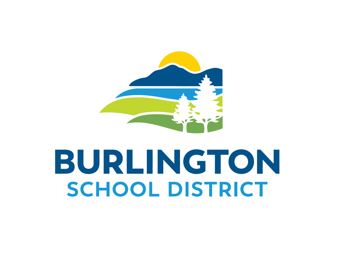 The Burlington School District Board of School Commissioners is proactively searching for a superintendent to step into the role when Dr. Obeng steps down at the end of the fiscal year this June. Commissioners Martine Larocque Gulick and Kendra Sowers have been named Co-chairs of the search and the Board is receiving proposals from national search firms who specialize in recruiting and hiring superintendent and executive leadership positions.
The Co-chairs and board will work closely with the selected firm to strategize how to bring forward the best candidates and ensure that all stakeholders have an opportunity to participate.
Larocque Gulick and Sowers said, "It is imperative that we have a transparent process and that our community feels involved. We invite staff, parents, students, community members, and credentialed candidates to reach out with questions, concerns, and suggestions. All communication can be directed to: superintendentsearch (at) bsdvt (dot) org."
The Co-chairs noted that the board will be accepting in- and out-of-state applications and will be marketing the position locally and nationally in order to attract the best candidates. The Board aims to have a new superintendent in place by the beginning of the next fiscal year, July 1, 2020.