The Burlington School District partners with a variety of local community organizations, non-profits, and businesses to make Parent University possible. We have over 50 different partners supporting Parent University this session, future sessions, and in past sessions. We thank all of you for your support and look forward to working with you again!
Below is our list of contributing partners that make Parent University possible!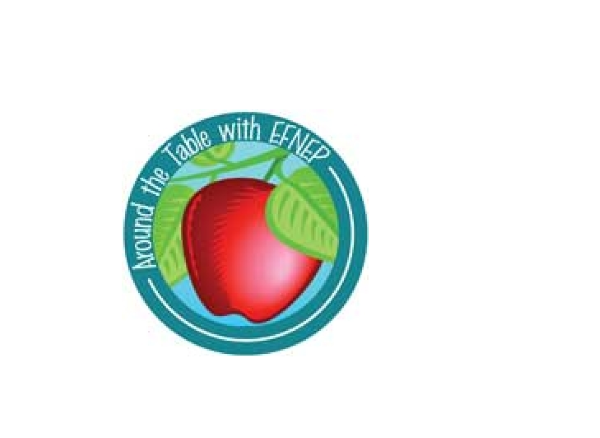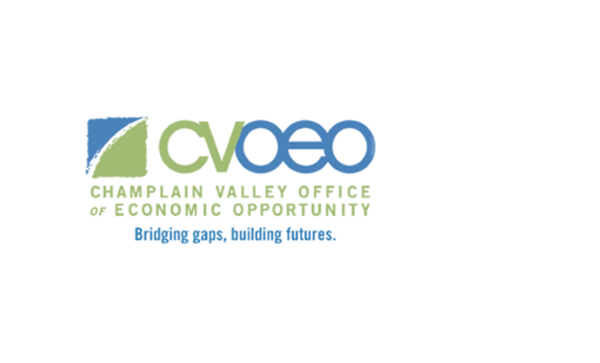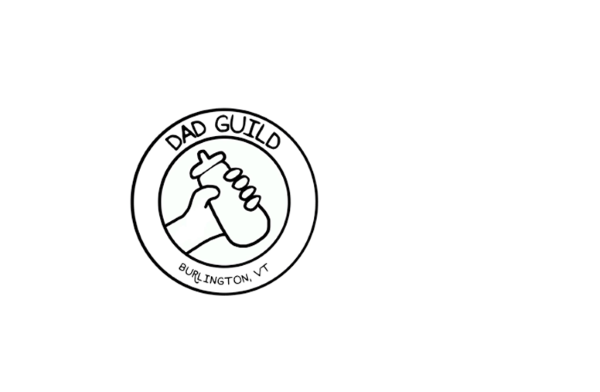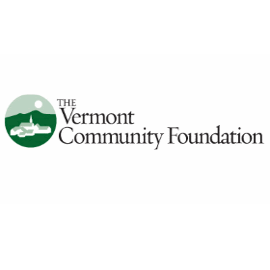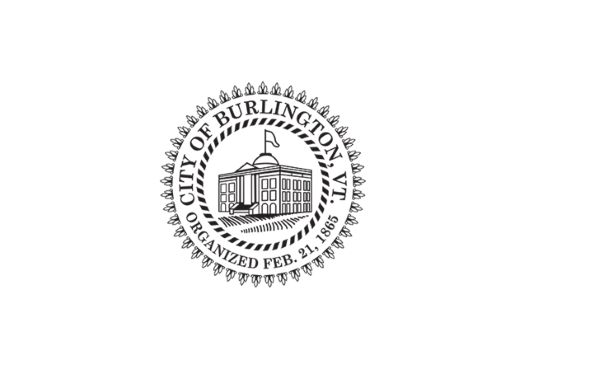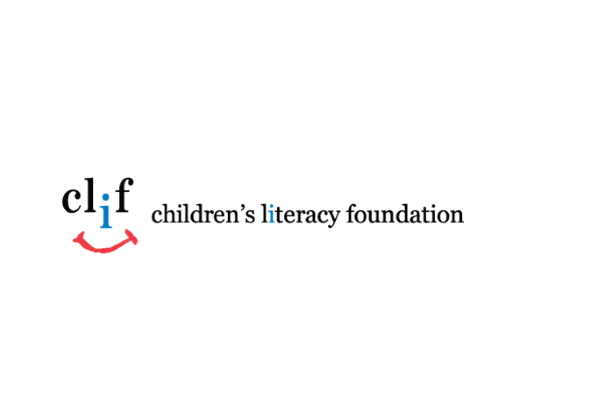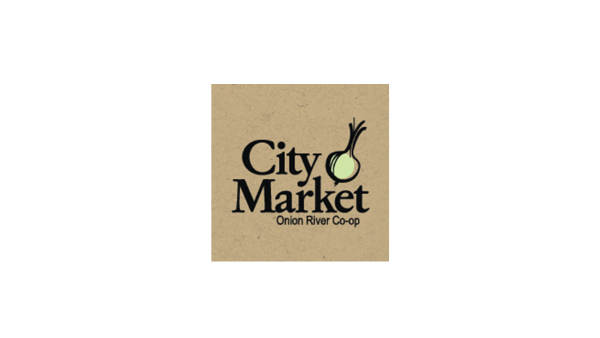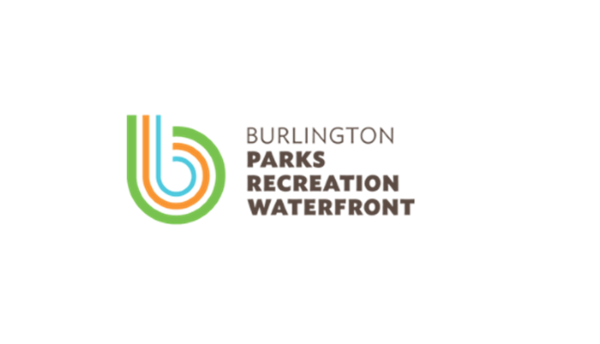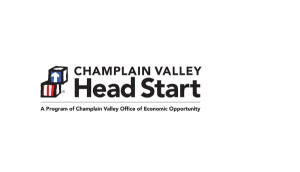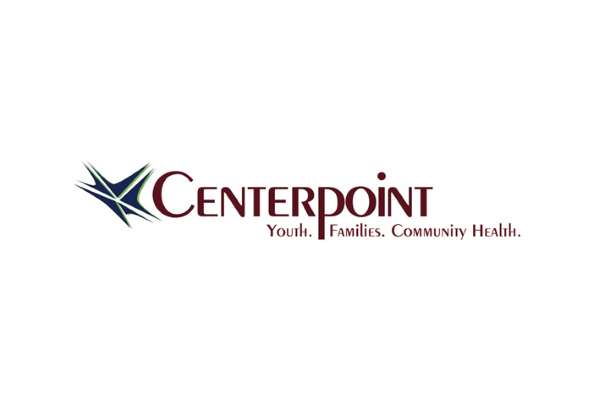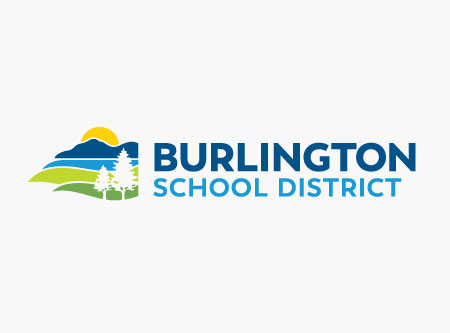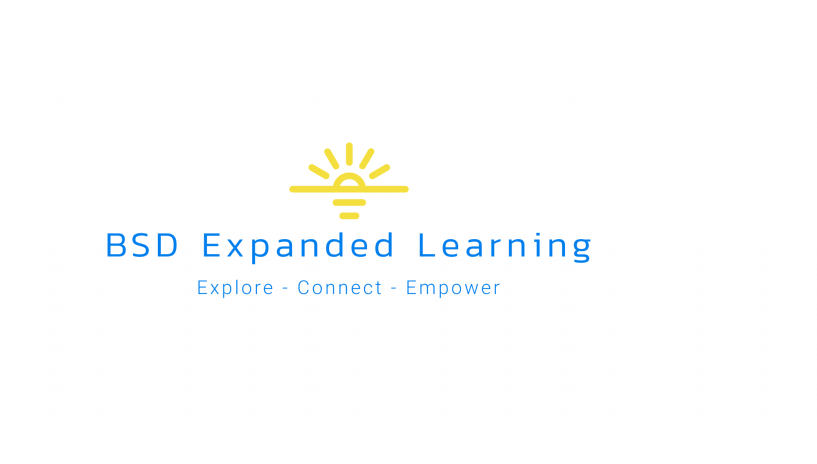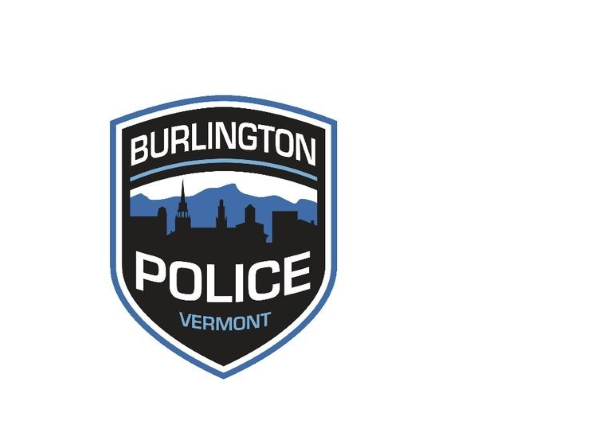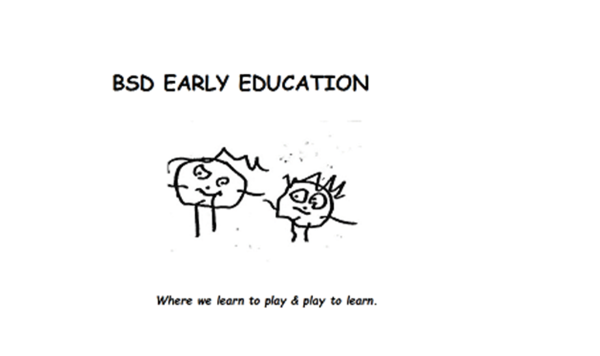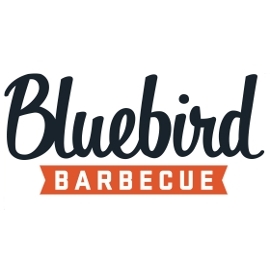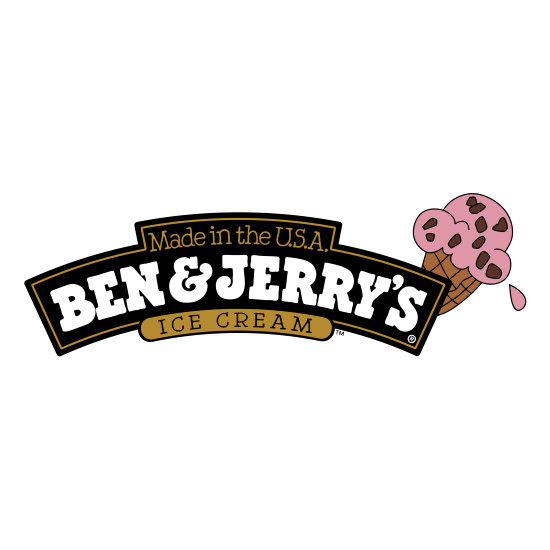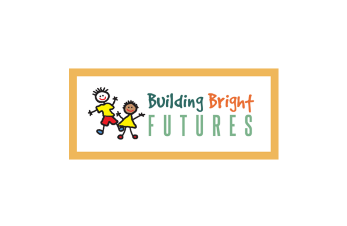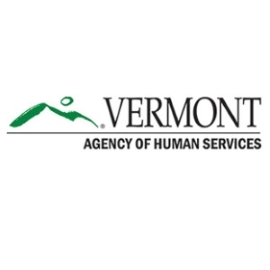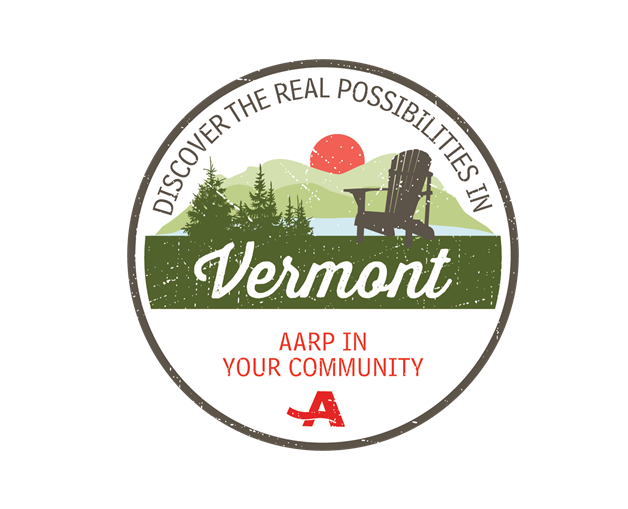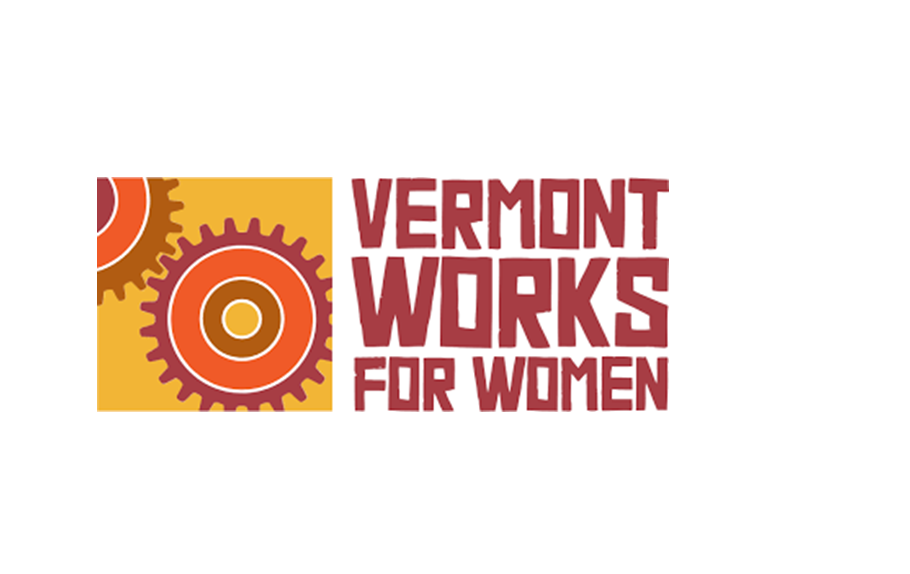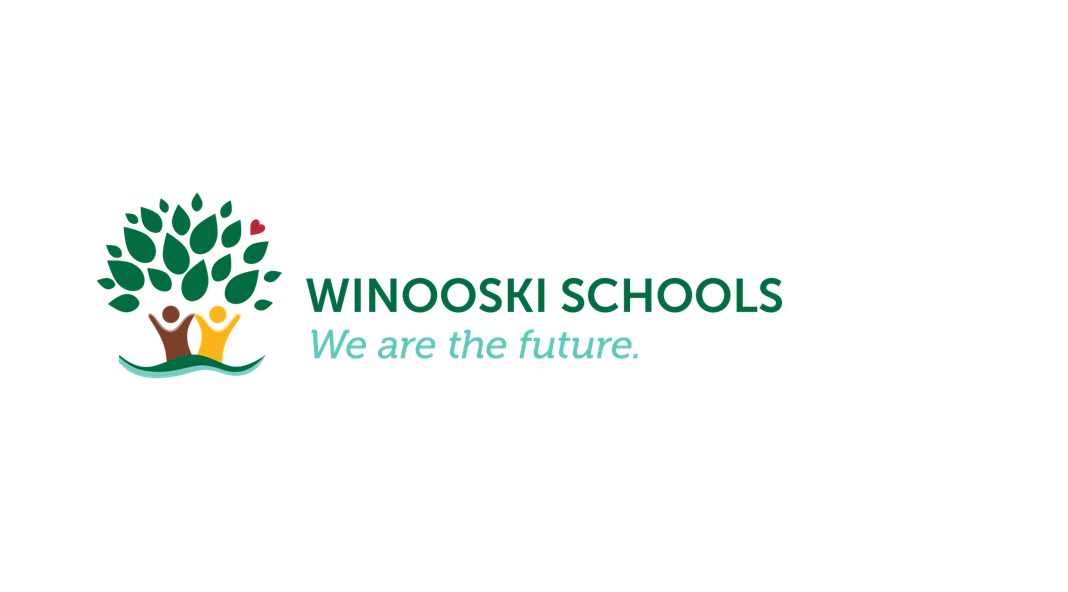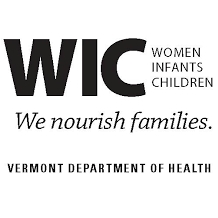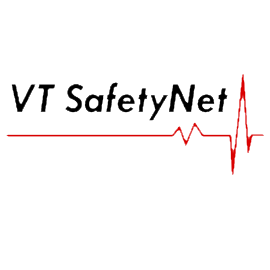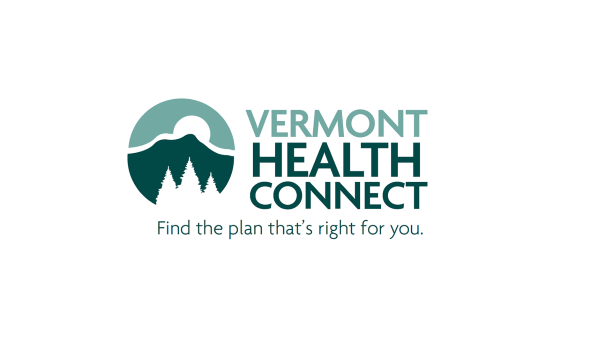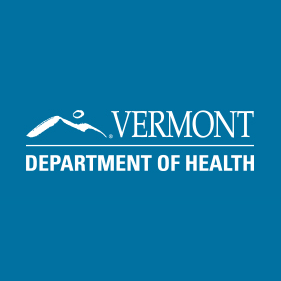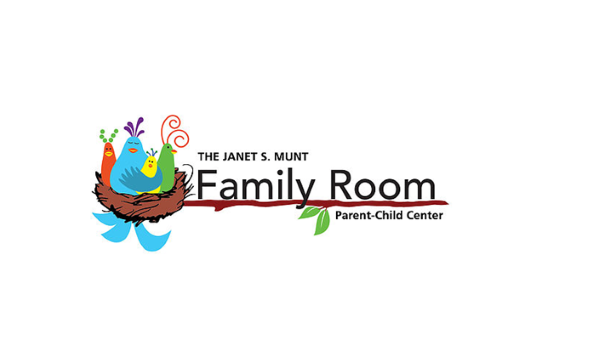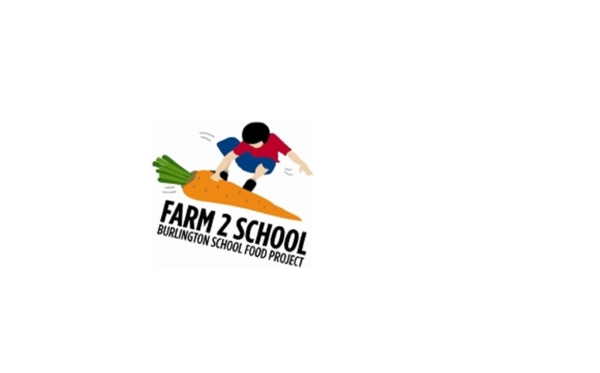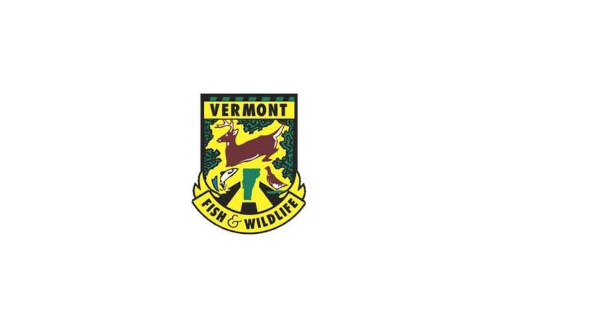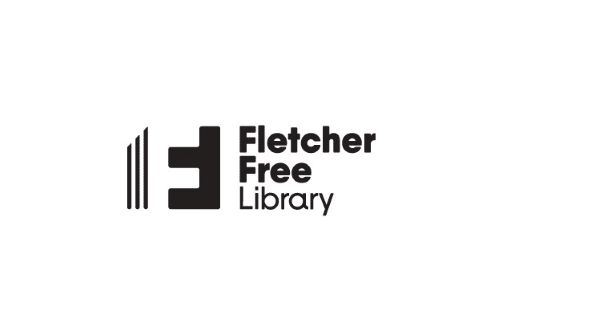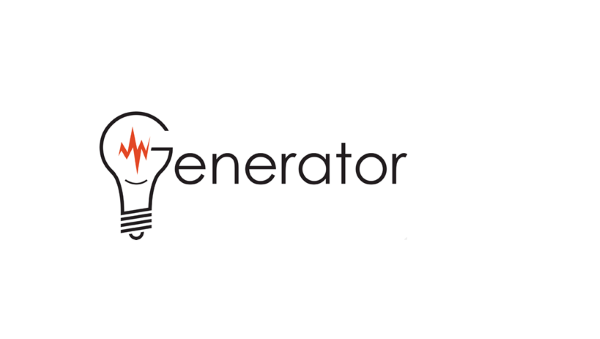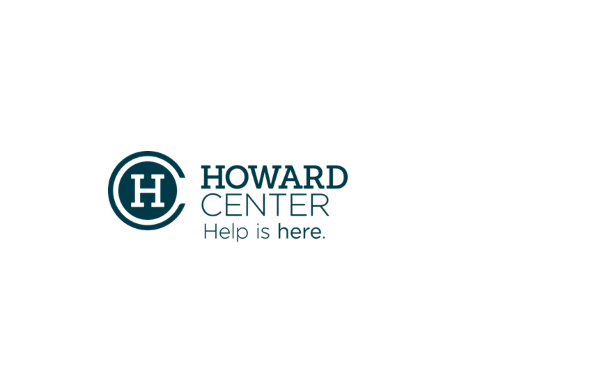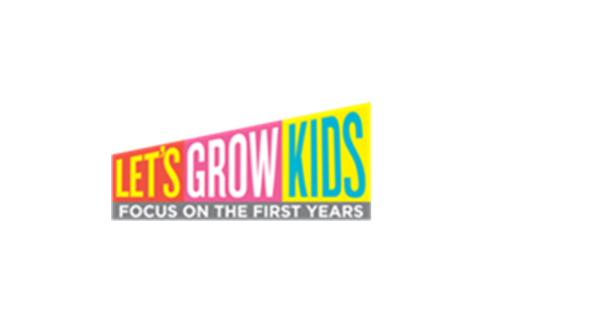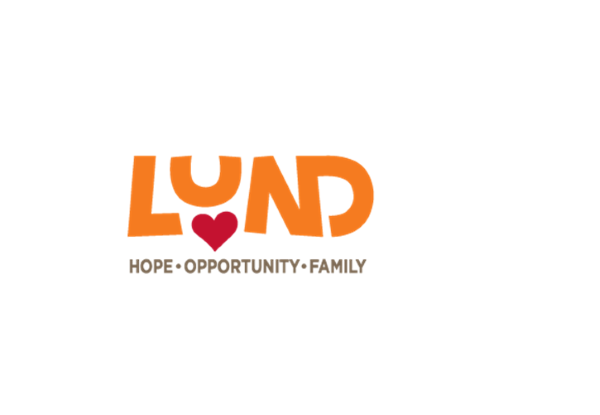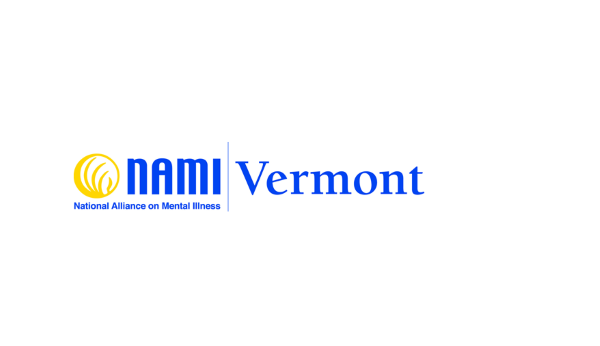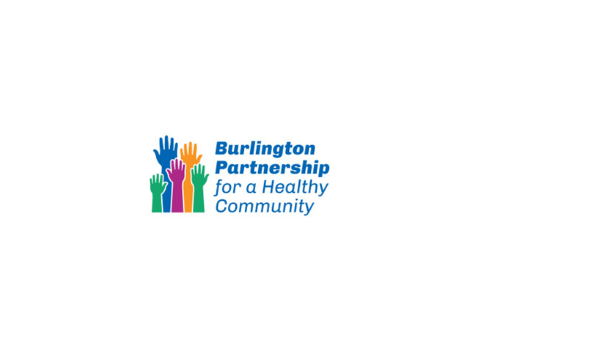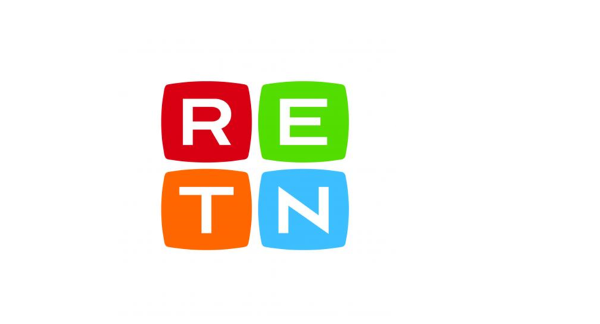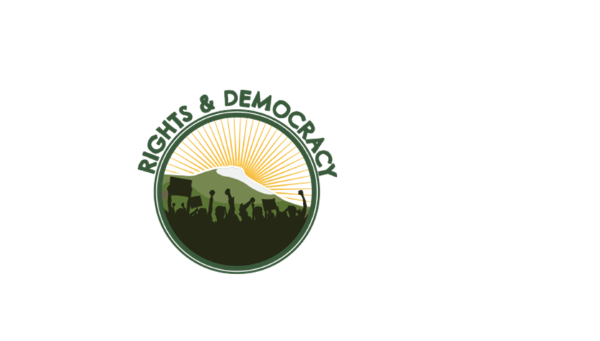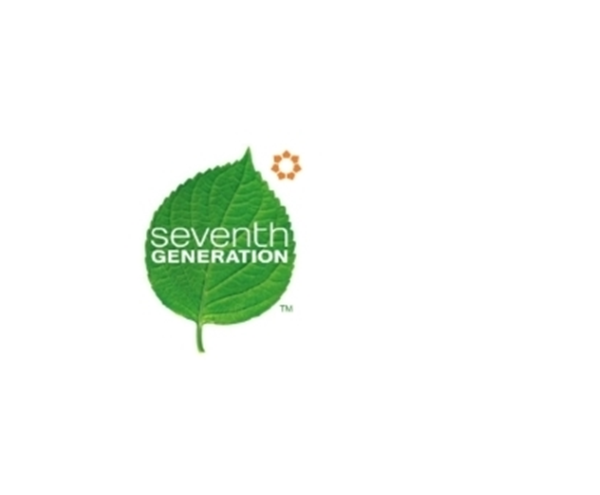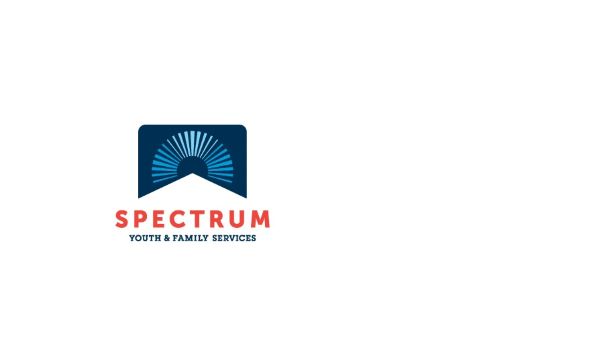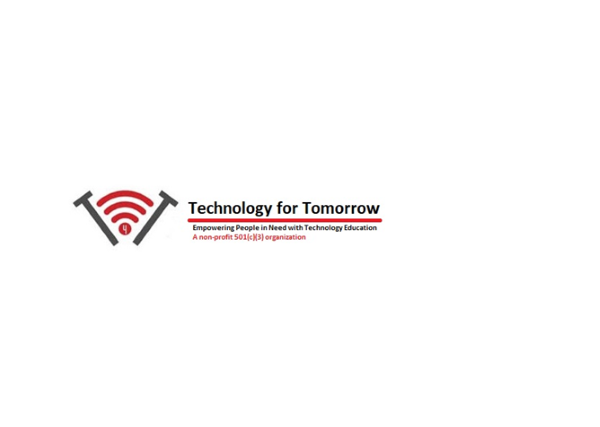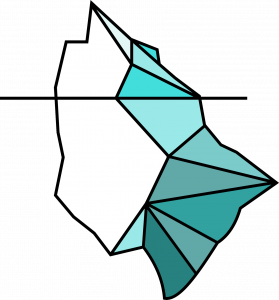 Partners, Sponsors, and Teachers:
Association of Africans Living in Vermont
American Association of Retired Persons
April Cornell
Ben & Jerry's
Blue Bird Barbecue
Building Bright Futures
Burlington High School Heroes
Burlington Parks, Recreation, and Waterfront
Burlington Partnership for a Healthy Community
Burlington Police Department
Burlington School Food Project
Burlington School District Expanded Learning Opportunities
Burlington School District Student Support Services
Burlington School District's Early Education Program
Burlington Technical Center
City Market
City of Burlington – Community and Economic Development Office
City of Burlington – Code Enforcement
City of Burlington – Board of Health
Center Point School
Children's Literacy Foundation
Champlain Valley Office of Economic Opportunity
Dad Guild
Fletcher Free Library
Generator
Head Start
Howard Center School Services
Howard Center: CYFS
Howard Center: The Chittenden Clinic
Iceberg Consulting, LLC.
Lund
Mercy Connections
National Alliance on Mental Illness of Vermont
Let's Grow Kids
People's United Bank
Positive Spin
Prevent Child Abuse VT
Regional Educational Television Network
Rights and Democracy
Sangha Studio
Seventh Generation
Spectrum
Technology for Tomorrow
The Flynn Center for the Performing Arts
VT Criminal Justice Reform
Turning Point
USCRI/VRRP
UVM Education of Cultural and Linguistic Diversity
UVM Extension EFNEP
UVM Medical Center
Vermont Adult Learning
Vermont Agency of Human Services
Vermont Community Foundation
Vermont Department of Health
Vermont Health Connect
Vermont Humanities Council
Vermont Family Network
Vermont Legal Aid
Vermont Safety Net
Vermont Works for Women
VNA Family Room
VT Childhood Advocacy Alliance
VT Fish and Wildlife
Women, Infants, and Children (WIC)
Winooski School District