BURLINGTON SCHOOL DISTRICT
HUMAN RESOURCE SERVICES DEPARTMENT
15O COLCHESTER AVENUE, BURLINGTON, VT 05401


PH: 802-864-2159    FAX: 802-540-3010
The BSD strongly encourages candidates of color and other members of underrepresented groups to apply.
Employment Requirements Information
IMPORTANT HOURS
Office hours: M-F  8:00 am- 4:30pm
Badge hours: M 2pm-4pm; W 2pm-4pm;         F 9am-11am
Background Checks: T 8am-11am;                 TH 2:30pm-4pm
Onboarding: M 3pm; TH 8am   
CURRENT EMPLOYEE INFORMATION & LINKS
Employees may access employee records and HR Forms through the BSD RECORDS system. (click on image)
DIRECTORY OF SERVICES & CONTACTS

                                                Please 
click here
 for our director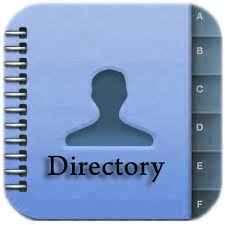 .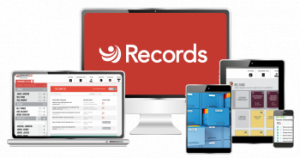 WE WANT YOU!
The Burlington School District is an equal opportunity employer and does not unlawfully discriminate on the basis of race,religion, color, sex, national origin, marital status, age, disability, sexual orientation, political affiliation or on the basis of actual or perceived gender as expressed through dress, appearance or behavior